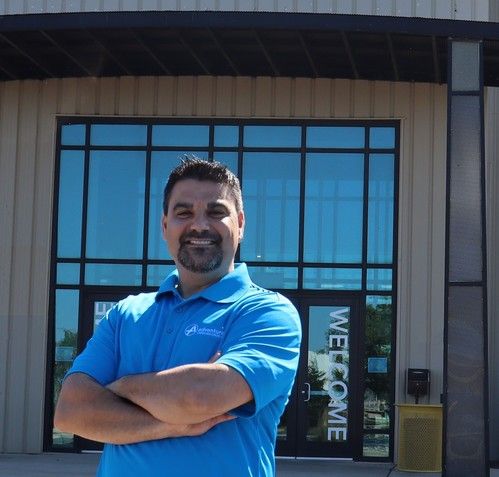 Pastor Andy and his wife Elisha planted Adventure Christian Church in 2003 inside of Movies 10.
Associate Pastor of Family Ministries
Crystal joined our team in June of 2021. She loves Jesus. She loves kids, and she loves sports!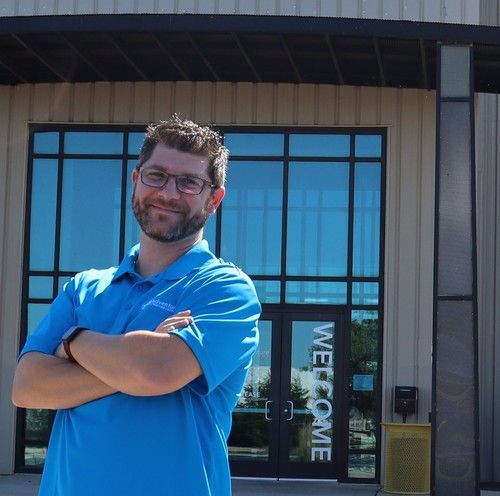 Associate Pastor of Worship & Discipleship
Robbie joined our team full time in July 2021. He and his wife Amanda have 3 beautiful children: Zach, Charlotte & Mary and live in Bourbonnais.
Adventure Preschool Director
Victoria (Tori) joined our team in December 2018. She currently oversees our Adventure Preschool ministry.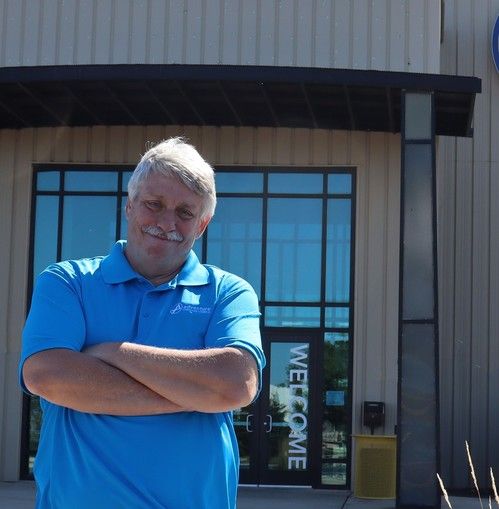 Ministry Operations Director
Tim joined our team in December of 2019. He currently oversees the booking and day to day operations of Adventure Commons.
Margret joined our team in September of 2021.